9815 Business Park Drive, Unit 8 Sacramento, CA 95827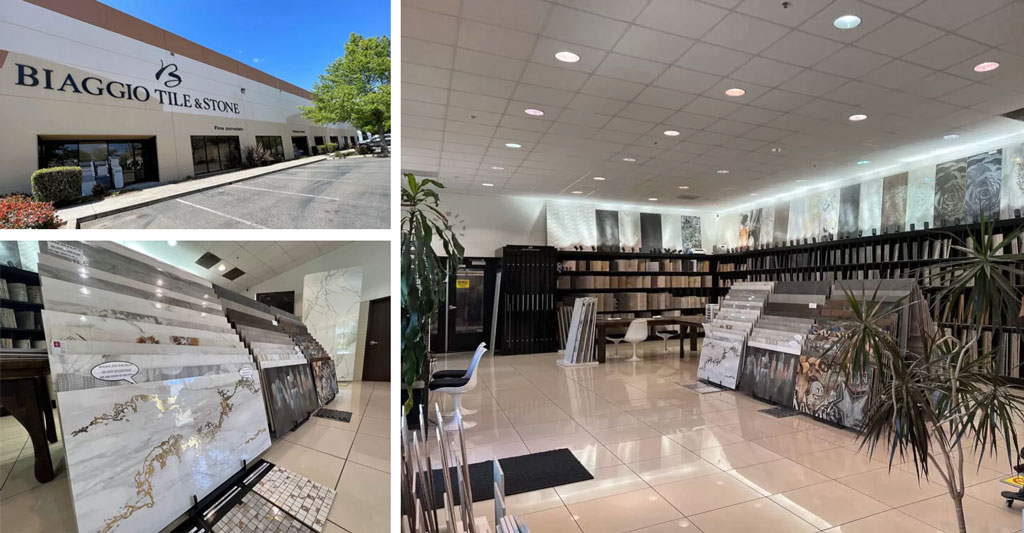 We bring Italy to your home since 2005!
---
---
As a family-owned business, Biaggio Tile & Stone is dedicated to exceeding customer expectations by offering a selection of premium tiles and providing unparalleled customer service at our state-of-the-art tile showroom in Sacramento, CA. With our years of collective tile design and installation experience, there isn't a better place to buy tile in Sacramento, CA.
---
In addition to our beautiful and spacious tile store, we are proud to offer an easy-to-use online showroom. A superior online shopping experience that makes it possible to browse, contrast and compare from the convenience of your home!
---
Many of the products Biaggio Tile & Stone sells are directly imported from the best Italian tile factories. We use our long-time connections to bring Italian quality tile to California. Happy tile shopping!