2001 Beacon St., Suite 302 Brighton, MA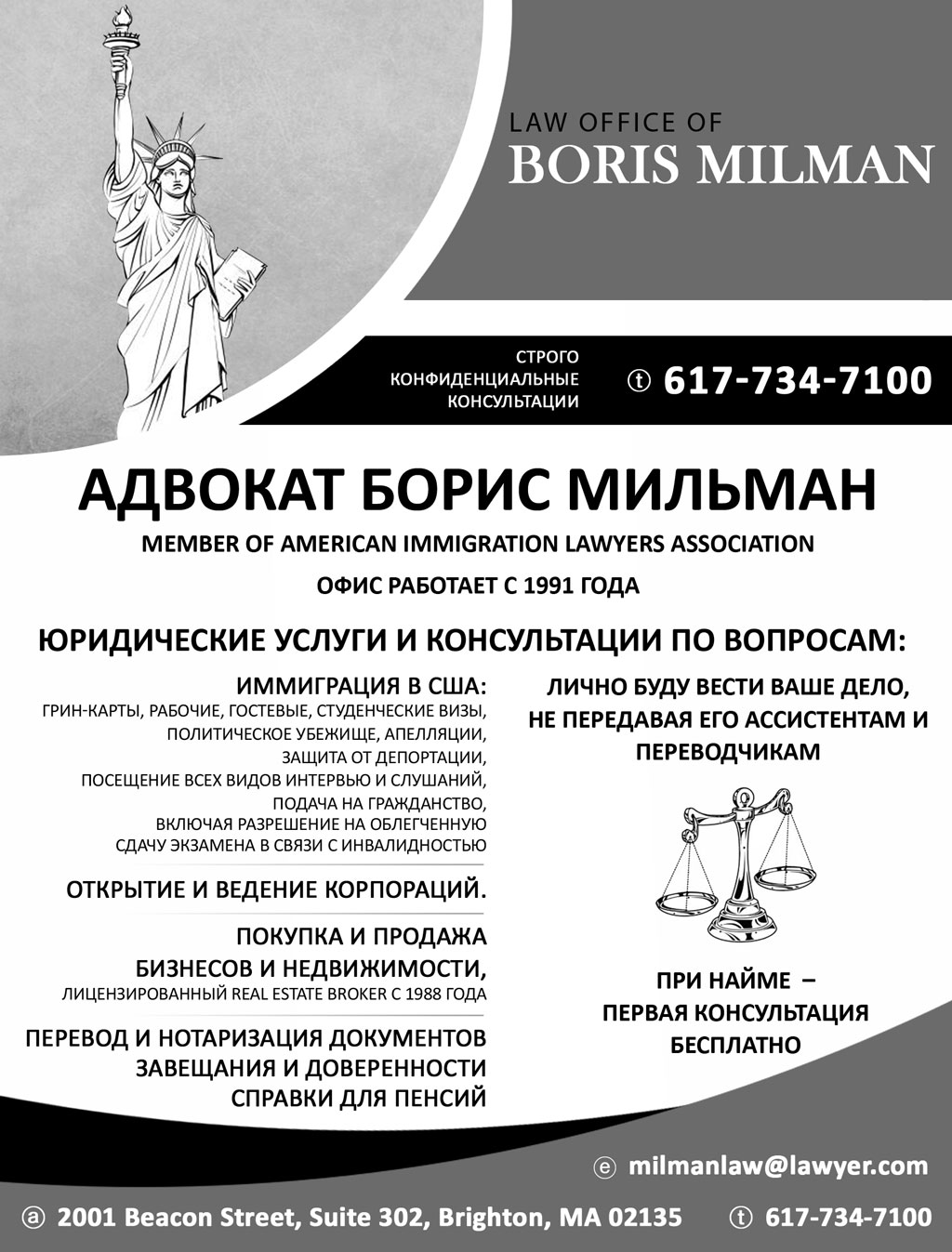 In these challenging times my clients can depend on me giving them outmost attention under these difficult circumstances. Due to the COVID-19 health threat most government agencies have reduced office hours and case processing timetables have been extended. Many of those offices have stopped any in-person interactions except in extreme emergency cases.
Additionally, rules and regulations which may affect clients' cases are being changed, supplemented or suspended almost daily and these changes can affect clients either positively or negatively.
Do not rely on any past experiences you or others may have had dealing with these agencies as these ongoing changes significantly impact the way the agencies do business, issue decisions and accept filings. What was predictable just a few months ago became totally unpredictable today and in the upcoming few months.
For updated information please contact me and I will be able to give you latest updates and most current analysis of the rapidly evolving situation. While businesses closing advisory is in effect, I will provide initial consultation at significantly reduced rate.
Please call for more information. Stay safe and healthy.
Boris Milman, Esq.
Call or text attorney Boris Milman to 617-734-7100 or email to milmanlaw@lawyer.com
Office established in 1991. Member of American Immigration Lawyers Association.