Tristone Marble and Granite
11 St Marys St. Stamford, CT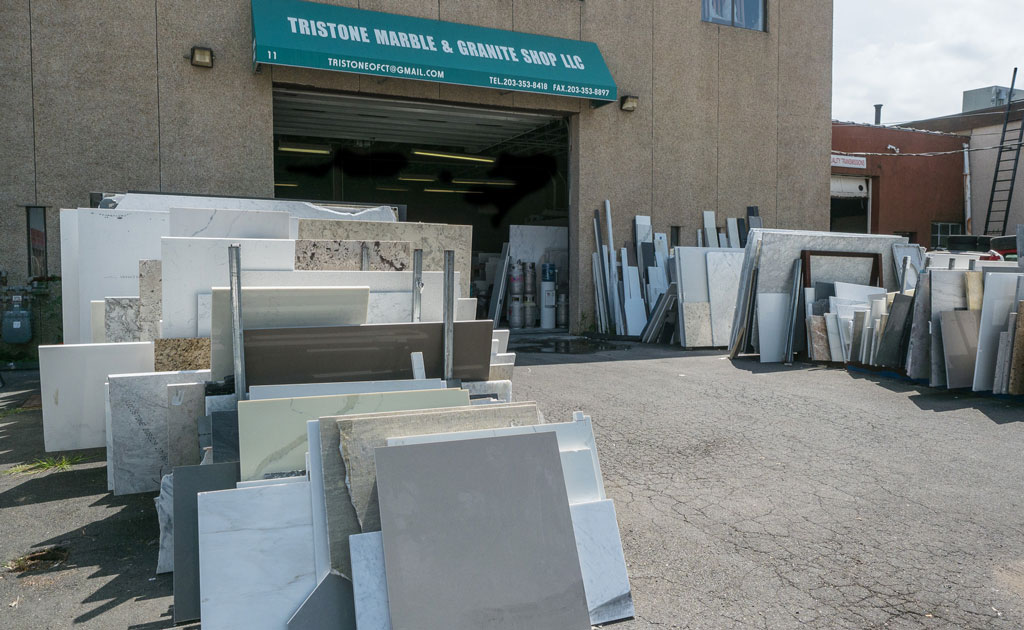 Tristone Marble and Granite is a full-service tile store in Stamford, CT providing a wide range of tiles and countertops for home or business renovations. We offer expert tile design consultation and outstanding customer service the way it used to be. We not only carry great selection of tile brands, but we can also help you with countertop fabrication and installation. At Tristone Marble and Granite, we believe that our countertops are perfect for making any space look complete. They can turn a boring room into an amazing one with only a few slabs of top-quality cut granite, marble, or quartz.
Our designers will work with you to make sure that every detail meets your expectations – and ours. When you work with Tristone Marble and Granite, the combination of high-quality and unique products will leave you with a home or business you can be proud of. Your space won't just look great, it will feel great, too!
Whether you are doing a complete renovation, looking to buy a specific tile in Stamford, CT or in search of a tile sale, you'll enjoy one stop shopping at Tristone Marble and Granite.